Onsite Medical Services Iowa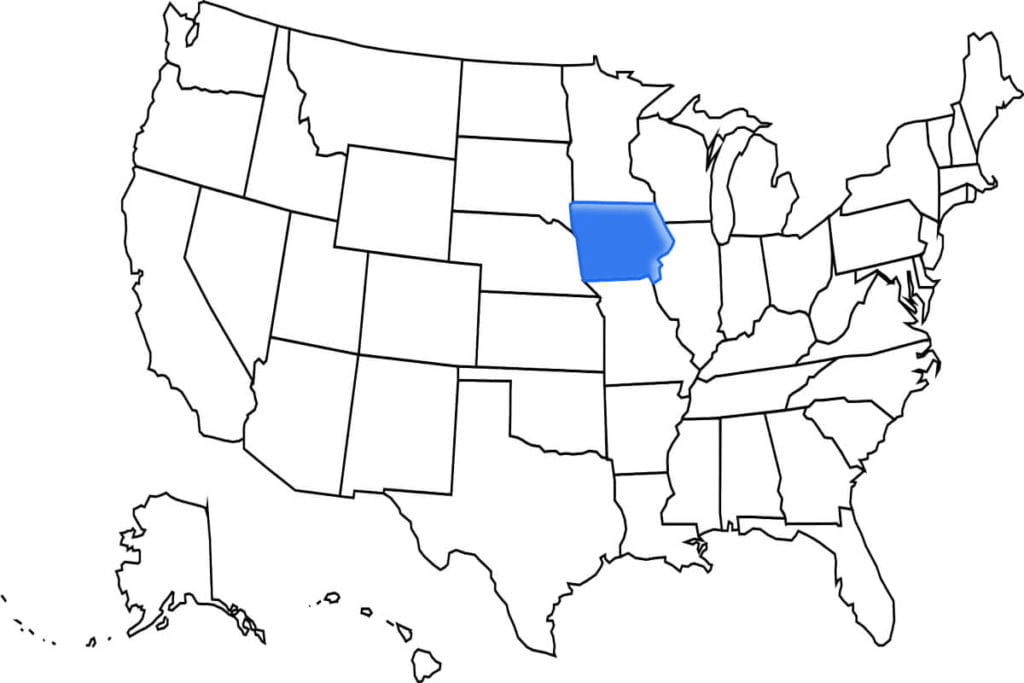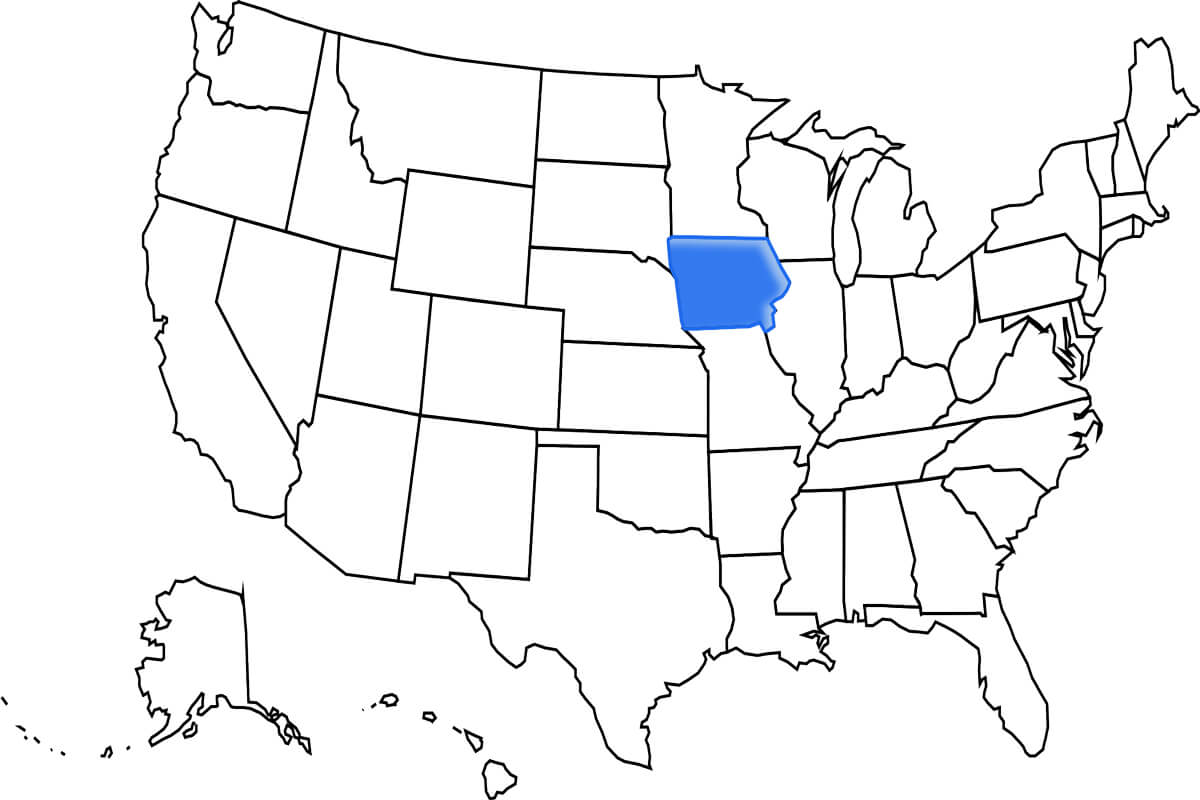 Onsite medical services Inc. is providing medical services to more than 20 states in the US. Iowa is one of the beautiful states where we are providing our onsite medical truck to clients. Iowa is situated in between Missouri and Mississippi rivers. There are so many things to see in Iowa like the Des Moines Art Center, Iowa State Capitol Building and much more. Iowa State is famous for its cornfields; you can find high quality corn here. We are a proud service provider in this beautiful place! The customers and clients are very cooperative with our team and we are very happy that we are providing our onsite medical training services to the people of Iowa.
Get Quality Onsite Medical Services Through Mobile Van Anywhere in Iowa
Onsite Medical Service, Inc., was established in the year 2001 with only a single truck for offering Onsite medical services, but now we are providing our services to nearly 20 states in the US. We believe in giving quality and reliable service to our clients. We are dedicated to delivering medical and clinical services to your doorstep. Our main goal is to exceed our customer's expectations and provide quality on-site testing. We are available 24/7 everyday of the week for offering you our onsite medical services. We Provide services that include Onsite medical training services, medical respiratory clearance, Audiometric Testing, mobile hearing test, Hearing conservation training, Pulmonary function tests, Quantitative respirator fit testing, Vision tests, Noise dosimetry and more.
How Onsite Medical Services, Inc. Can Help You in Iowa?
We are in this business for almost 20 years, and that is why we have maintained a team of professionals. Our team has dedicated, qualified and skillful professionals that aim to solve any medical emergency. We are experts in all medical problems that include onsite audiometric testing, respiratory problems and more. We are just a call away and will assist you at your doorstep. Give us a chance to show you our service.
People in Iowa Choose Our On-Demand Services, Because…
We at Online medical services Inc. believe in providing the best services to our customers and clients. We are dealing with more than 1,200 manufacturing clients across 20 States. Our Onsite medical trucks are equipped with the newest technology and backup functionality. Our team has CAOHC certified professionals that handle every customer with care. We have a well maintained atmosphere within our trucks and are able to communicate without disturbance. We give individual attention to each and every client and that is why we have retained more than 95 percent of our client base.


Current Onsite Medical Service Area:
Minnesota: Duluth, St Cloud, Monticello, Minneapolis, Rochester, Mankato, Brainerd, Fergus Falls and surrounding areas. 
Wisconsin: Green Bay, Eau Claire, Rice Lake, La Crosse, Madison, Milwaukee, Superior and surrounding areas. 
North Dakota: Bismarck, Fargo, Grand Forks, Minot, Williston, Dickinson and surrounding areas. 
South Dakota: Pierre, Sioux Falls, Rapid City and surrounding areas. 
Iowa: Des Moines, Mason City, Waterloo, Dubuque, Cedar Rapids, and surrounding areas. 
Onsite Medical Services providing onsite testing and training services to over 1,200 manufacturing, government and health care clients in 20 states with 8 testing units. Onsite Medical Service will save you valuable time and money by bringing all the services of a professional clinic to your curbside in a state of the art mobile medical van. Your employees will notice the difference! Contact Onsite Medical Today!