Onsite Medical Services Minnesota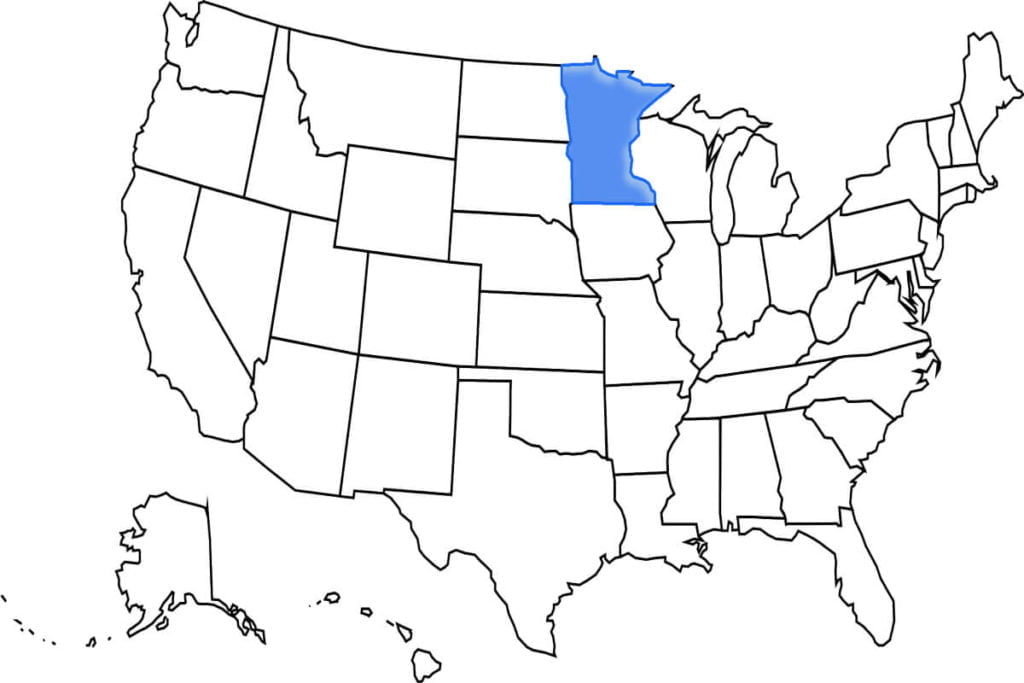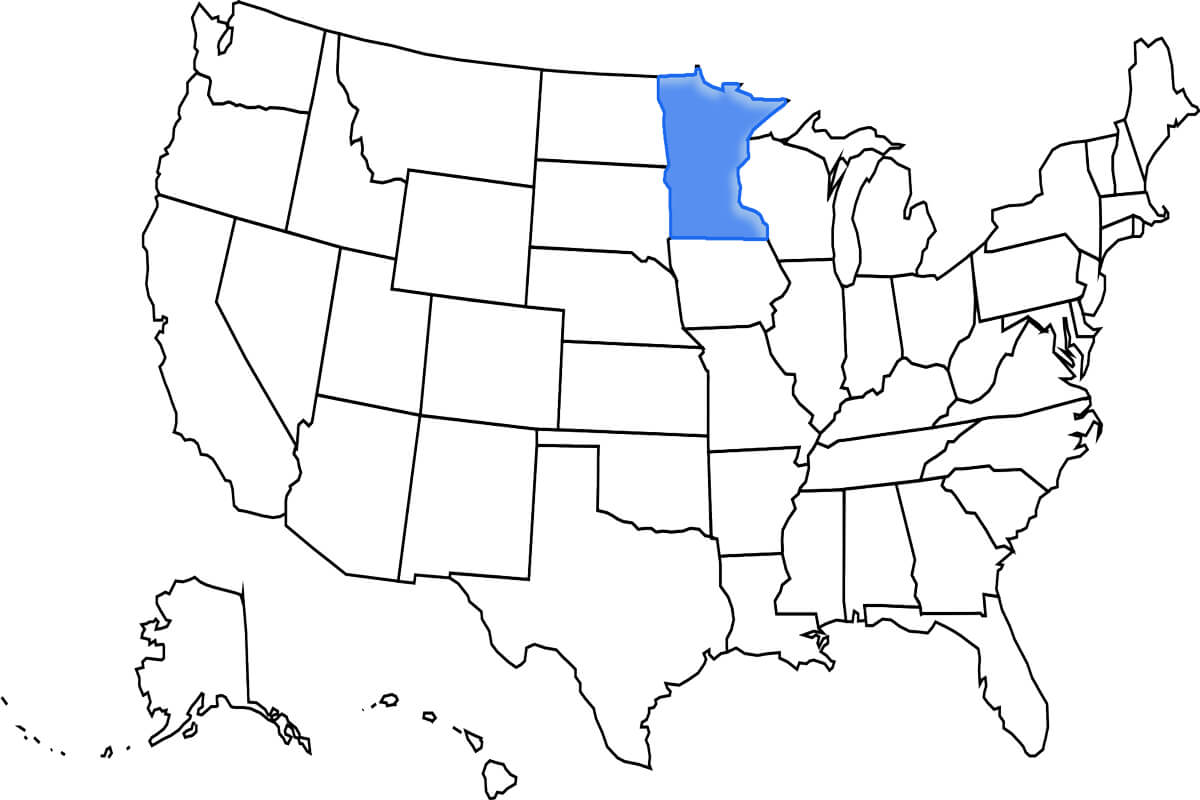 Minnesota, the "Bread and Butter State" of the nation because of its numerous flour mills and butter-making plants. Minnesota, has some challenges that exist in major parts. Some of them are workforce, transportation, affordability, integration of care, access to health, and preventative health. Finding time or way can be a huge challenge for people with busy schedules, but access to health care, should not be a challenge and that's why Onsite Medical Services in Minnesota are assisting people by reaching their onsite location while providing effective need they asked for.
Get Quality Onsite Medical Services Through Mobile Van Anywhere in Minnesota
Onsite medical services as the name itself refers to providing medical services at your doorstep where you don't have to go anywhere. All you need to do is book an appointment and an onsite medical truck will travel to any part of Minnesota saving you important time and precious money. Our trucks are specially designed and constructed for hearing tests so that they can reduce unwanted noise, every mobile van is loaded with a spare computer system and backup audiometers so that they can continue the process even if equipment fails so it will not affect the schedule.
How Onsite Medical Services, Inc. Can Help You in Minnesota?
Onsite medical services provide the highest quality medical testing in Minnesota. We are offering onsite respiratory clearance, onsite audiometric testing, and mobile hearing test all under CAOHC certified and experienced technicians within your budget and reviewed by professional doctors of Audiology and Medicine. We can view the past audio data while carrying out the current one. You will get a detailed final report of the most accurate testing and we also have an onsite medical training service and digital radiography services program as well.
People in Minnesota Choose Our On-Demand Services, Because…
We started in 2001 with the mission of providing quality onsite testing and training with just one trailer and now we are serving in 20 states to over 1,200 satisfied clients. We are the only ones who give you the commitment to serve 24/7. We have about 95% retention rate since the beginning of 2001. The onsite medical truck has enough space to provide individual sound booths and attention to every staff member equipped with technology such as State-of-the-art industrial audiometric equipment and software to ensure that programs comply. We provide an enjoyable testing experience with patient and professional technicians causing very minimal disruptions to your production schedule.
Current Onsite Medical Service Area:
Minnesota: Duluth, St Cloud, Monticello, Minneapolis, Rochester, Mankato, Brainerd, Fergus Falls and surrounding areas. 
Wisconsin: Green Bay, Eau Claire, Rice Lake, La Crosse, Madison, Milwaukee, Superior and surrounding areas. 
North Dakota: Bismarck, Fargo, Grand Forks, Minot, Williston, Dickinson and surrounding areas. 
South Dakota: Pierre, Sioux Falls, Rapid City and surrounding areas. 
Iowa: Des Moines, Mason City, Waterloo, Dubuque, Cedar Rapids, and surrounding areas. 
Onsite Medical Services providing onsite testing and training services to over 1,200 manufacturing, government and health care clients in 20 states with 8 testing units. Onsite Medical Service will save you valuable time and money by bringing all the services of a professional clinic to your curbside in a state of the art mobile medical van. Your employees will notice the difference! Contact Onsite Medical Today!