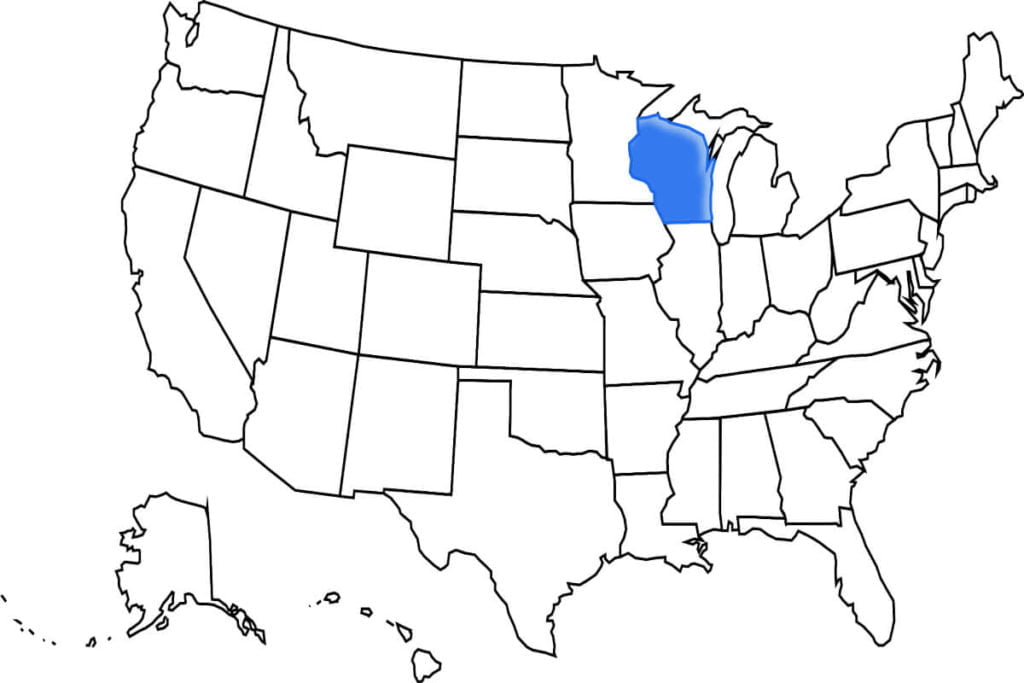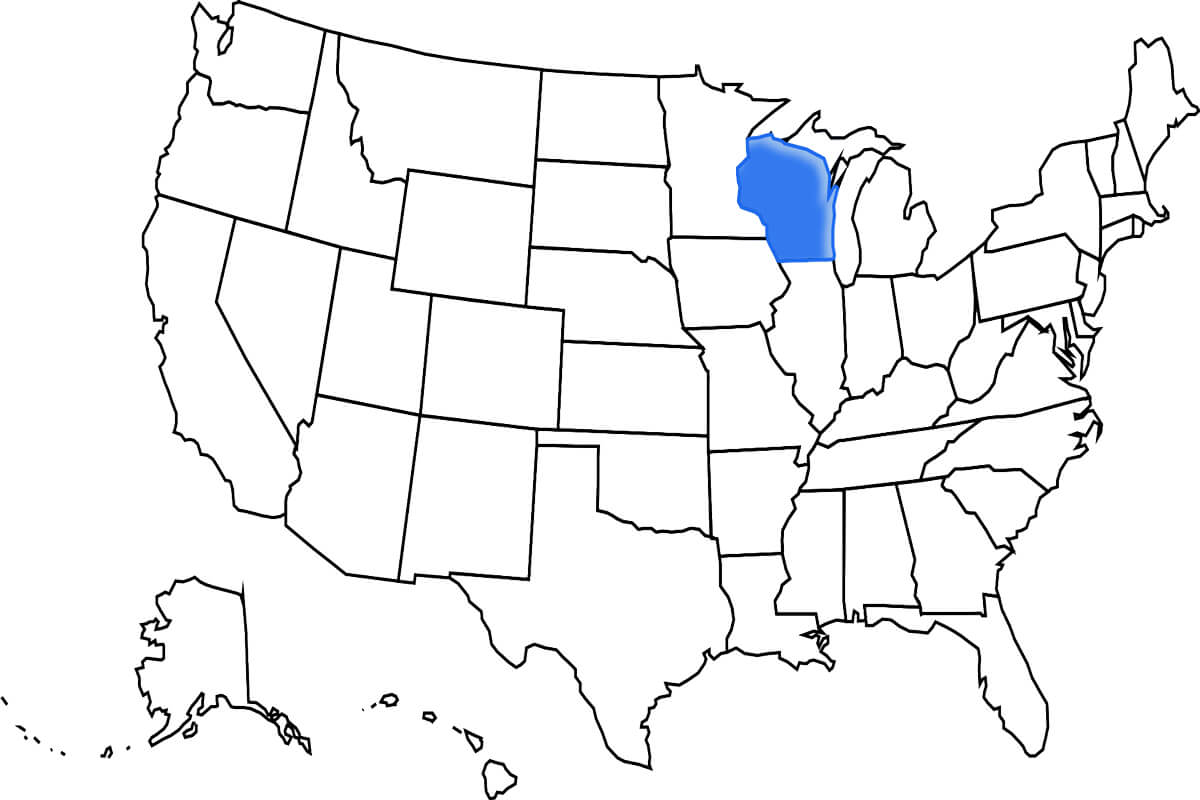 Onsite Medical Services Wisconsin
Onsite Medical Service is excited to provide our medical mobile hearing services in Madison, Wisconsin. Our mobile technology provides medical surveillance and required compliance testing quickly and efficiently with minimal downtime.  
Get High-Quality mobile hearing services through Onsite Medical Service in Madison, Wisconsin
Onsite Medical Service, Inc., is an organization offering onsite medical mobile hearing services to customers in Madison, Wisconsin, since 2001. The company started with only one vehicle, and now we have nine well-equipped state-of-the-art mobile testing units. We believe in giving quality and reliable services to our clients, and our dedicated team is always ready to provide medical and clinical services at your doorstep. Our services include OSHA-required Audiometric testing and Hearing training services in Wisconsin, online medical respiratory clearance service, Pulmonary Function tests, Quantitative and Qualitative Respirator fit testing, Vision tests, Silica Testing, Industrial Hygiene Noise Dosimetry testing, and more.
People in Wisconsin Choose Our On-Demand Services, Because…
We help organizations comply with OSHA standards to ensure and enable their employees with healthy and consistent solutions. Our team of well-qualified, experienced professionals who are CAOHC certified work effectively and efficiently. Additionally, your company can reduce the disturbance, work cost, and efficiency issues related to offsite testing facilities by testing onsite at your facility.
Onsite Medical Service is here for all of your mobile testing needs. Please call us at 877-972-2281 to schedule your required testing services.
Current Onsite Medical Service Area:
Onsite Medical Services provides onsite testing and training services to over 1,200 manufacturing, government, and healthcare clients in over 20 states with nine mobile testing units. Onsite Medical Service will save you valuable time and money by bringing all the services of a professional clinic to your curbside in a state-of-the-art mobile medical van. Contact Onsite Medical Services today to schedule your testing.