Mobile Hearing Testing Services
Onsite Medical Services offers ANSI Certified Audiometric tests to ensure the accuracy of your hearing test.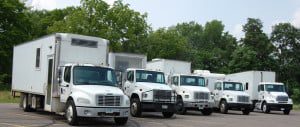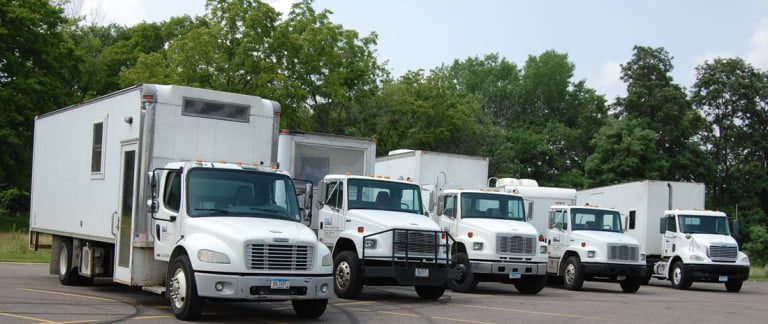 Onsite hearing tests are essential for any workplace, and they are convenient and allow employees to be tested in a relaxed environment. Our mobile hearing testing process uses ANSI Certified Audiometric tests, which are the gold standard for accuracy. Our hearing testing fleet is a state-of-the-art medical vehicle, and units are equipped with multiple engineering controls. These controls reduce or can even eliminate outside noise, making the test more accurate.
Additionally, we are offering to have employees take their hearing test in individual sound rooms. Separate testing rooms provide less employee distraction and more accurate hearing testing. State-of-the-art audiometric equipment compares the employee's baseline to the current audiogram. Onsite hearing tests are an essential part of any workplace safety program.
Onsite Medical Services has the right equipment to meet your onsite hearing testing needs.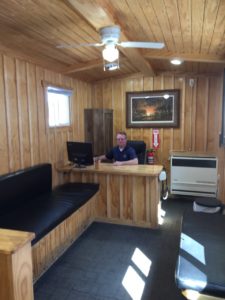 IAC or Acoustic Systems sound booths allow for simultaneous testing of up to six employees in separate test chambers. The result is less employee distraction and a more accurate mobile hearing testing procedure. We can test up to 36 employees per hour or much slower if your production situation allows.
Individual hearing booths inside a separate room are designed from the ground up to reduce outside noise distractions. We use vinyl-loaded acoustic barriers on the floors and walls for improved sound characteristics. Using studio foam on the interior walls and acoustic tiles in the ceiling result in an extremely quiet mobile lab environment.
Audiometers allow a technician to view the progression of each employee test on the computer screen simultaneously.
Manual audiometers for testing special needs employees.
Experienced CAOHC-certified technicians.
Onsite Medical Onsite Testing Booth Continuous monitoring of booth sound levels during a mobile hearing testing exam.
Daily verifiable equipment calibrations are performed.
Hearing Conservation Training is provided as well, meeting OSHA 1910.95.
Complete explanation of all mobile hearing testing services results with professional review and a certified Audiologist's analysis.
Early determination of those with standard threshold shifts needing follow-up.
All Onsite Medical Services are in accordance with OSHA standard 29 CFR 1910.95.
All reports are transmitted by encrypted email.
Onsite Medical Services is the ideal option when it comes to OSHA-required testing. Employers can offer a service that is convenient for employees, and employees can get tested in a relaxed environment. Our mobile units optimize time and allow for greater convenience for employers and employees. Additionally, our equipment is more accessible for more people than ever before, allowing greater flexibility and convenience for testing. Contact us today!